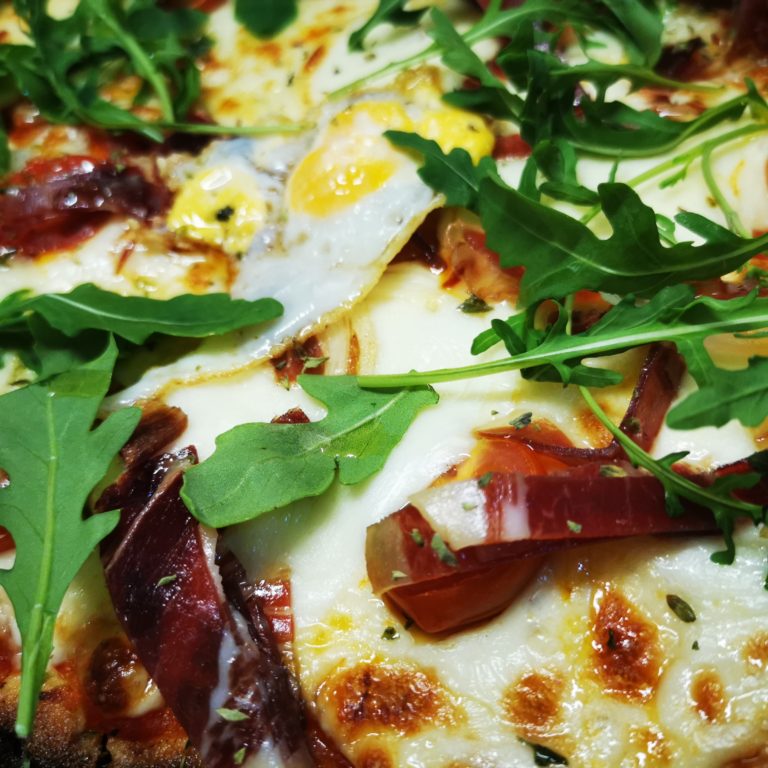 we're reinventing
Online orders
Place your online order from thursday to sunday, see timetable. It's very easy, try it!
BUY ONLINE
we're reinventing
Online booking
Book a table online Booking timetable: From thursday to sunday: 20:00 - 23:59 Saturday and sunday: 13:30 - 15:30 Try it!
BOOK ONLINE
the real flavor
artisan dough
Discover the freshness and original flavor of the artisan dough: pizza, table bread, hamburger bread ... all made by us by hand.
BUY ONLINE
Uruguayan pizzas
To
share
DESCÚBRELAS
suppliers
DISCOVER SUPPLIERS
Nearby
products
We work with local suppliers to promote our environment and offer you the highest quality.